Of course the first thing you want to do is to fly in your own broom! But you need to be a little patient. Follow this quick guide to find out how to get a broom in Hogwarts Legacy, how to use and improve it.
How to Get A Broom
Complete the quest Flying Class
In order to get your broom, you need to complete the quest Flying Class. Follow the main story line, once you complete Jackdaw's rest quest, you will get the Flying Class mission. Complete the mission.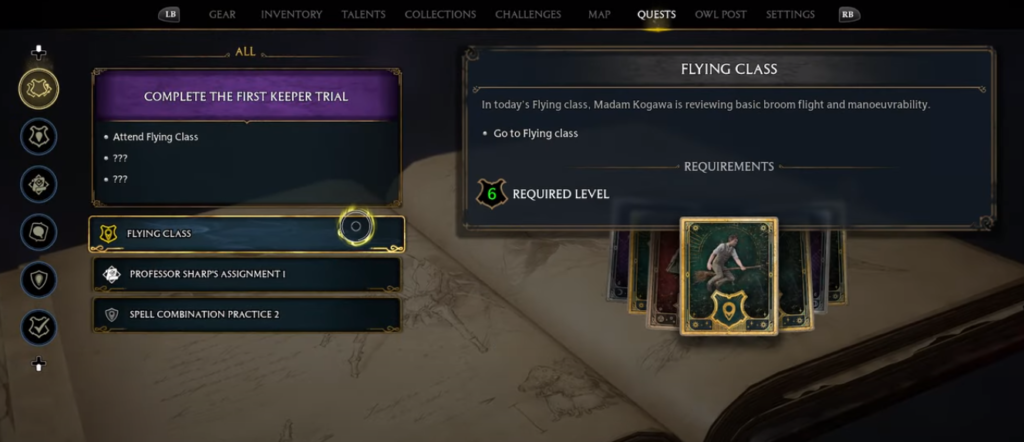 Go to Hogsmeade
Go to Hogsmeade and head to Spintwitches Sporting Needs and begin the Flight Test quest.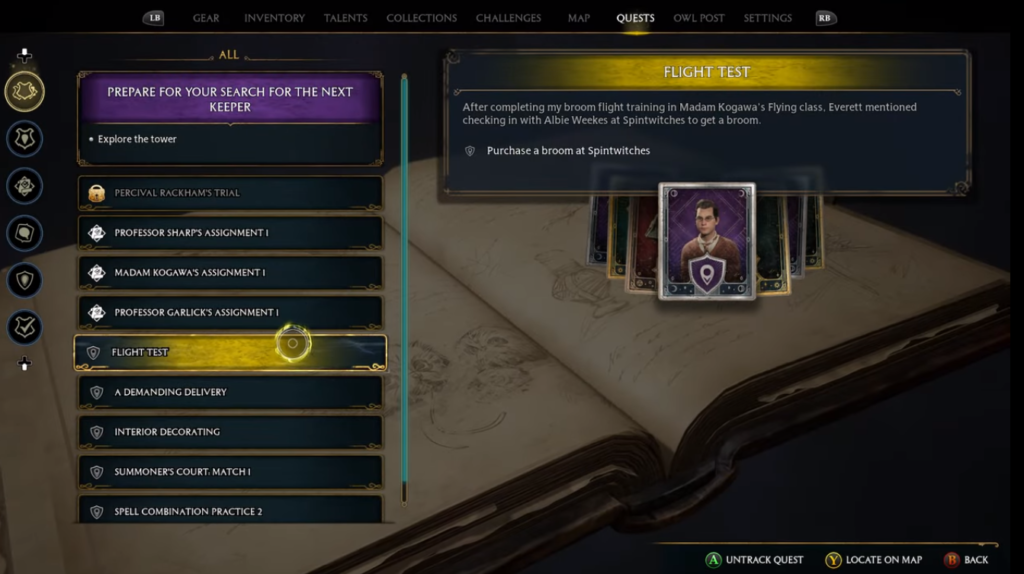 Choose your Broom
Select the broom you like most! You have different types of brooms to choose from. All available brooms cost 600
Ember Dash Broom
Hogwarts House Broom
Moon Trimmer Broom
Wind Wisp Broom
Yew Weaver Broom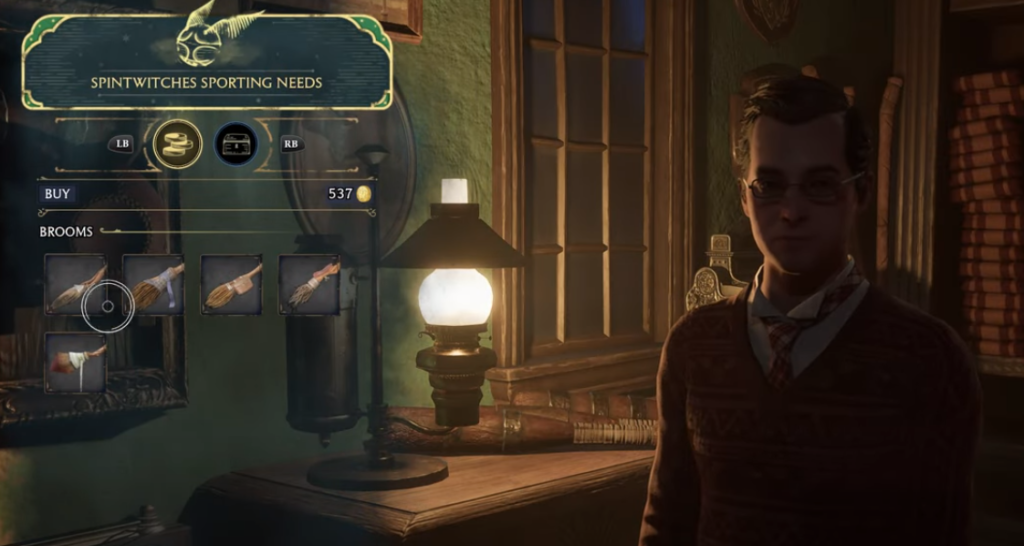 How to Fly On a Broom
Once you have yout broom, you need to head to an area where flying is permitted. You can fly outside of Hogwarts and Hogsmeade.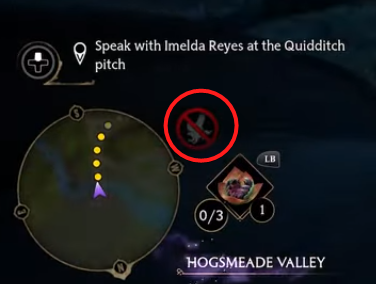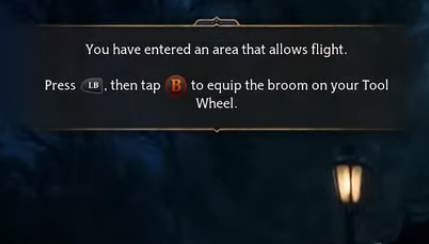 Select the Broom from the Tool Menu, on PS5, this requires holding L1, and from there you can select the broom with Circle.
Upgrade Your Broom
The Flight Test side quest will give you chances to help Albie Weekes in working on ways to improve your broom and unlock upgrades.